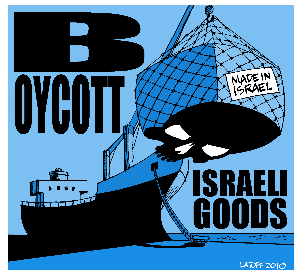 Important Update
#AirCanadaComplicity launched nationally by the Canadian BDS Coalition.
Read the statement on their website and keep up the pressure on Air Canada until they end their complicity with the Israeli military defense industry! Read the new article on Palestine Chronicle.
We ask all supporters of Palestinian rights, both here in Canada and globally, to publicize and implement this call for a boycott of Air Canada until they respect the call of Palestinian civil society. Sign our petition from BDS Vancouver-Coast Salish and send the message that Israeli government abuses of international law will not be rewarded!
Please join Facebook Group.
Read the full story »